Media I.M. Incorporated Ltd. is a London based international content distribution company, we specialise in sales of top quality programming with the focus on family entertainment and animation.
We cover sales to both linear and non-linear channels and platforms, including all types of digital media, and are active in finding product licensing partners for our animation brands.
Our selective boutique approach to product distribution allows us developing 360° degree opportunities around each of our shows, delivering maximum value to the head rights' owners and the licensees.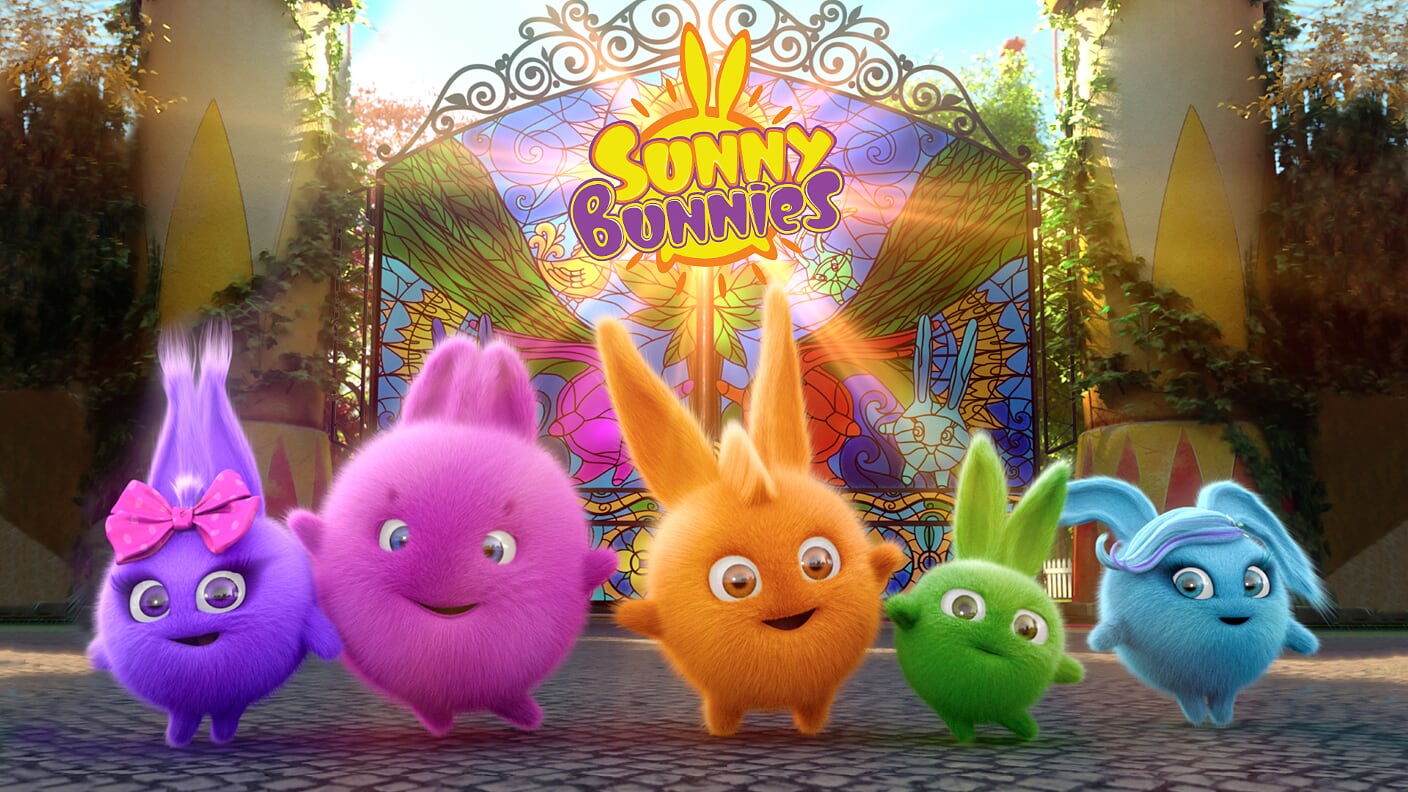 Sunny Bunnies
Flying Animals
Sunny Bunnies Get Busy
Kids and Flying Animals
Linear and Digital Partners

World Class Agent Partnerships

Consumer Products Partners